No-Pressure Poetry Techniques
Previous Workshop: (let us know if you are interested in another session)

Taught by Ellen Yeomans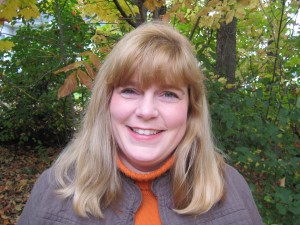 You don't have to be writing a rhyming picture book or a poetry novel to benefit from poetic craft techniques. Even non-rhyming picture books, middle grade and YA novels need revision until every line flows. Yes, we'll look at successful picture books, sure. But we will also explore successful middle grade and YA authors whose poetry and prose work. Most importantly, we'll get to the nitty-gritty of why. Some strategies we will cover:
To Rhyme or Not to Rhyme? Are YOU the next Dr. Seuss?
If You're Going To Rhyme, Keep These Things in Mind
Near Rhymes, Forced Rhymes and A Host of Things to Avoid
Rhythm & Meter (what the heck is that all about?)
MG & YA Poetry Novel Strategies
Line by Line, Word by Word, a hint of how novelists apply poetry techniques such as Sensory Details, Symbolic Language, and Alliteration.
$79. 
This class is open to experienced as well as beginning writers.
Participants will receive a special coupon for a 20% discount for Ellen's editorial critique services for picture books.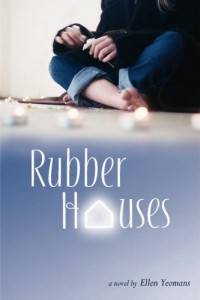 Ellen Yeomans is the author of picture books: Jubilee (2004), and Lost and Found, Remembering a Sister (2000). Her young adult novel (2007) Rubber Houses released by Little, Brown Books for Young Readers was selected as a VOYA Best Poetry Book, and included on the TAYSHA (Texas High School Reading List). She is a ghostwriter for a middle grade series with Penguin/Putnam. Ellen received her MFA in writing from Vermont College of Fine Arts and teaches a number of writing courses at Onondaga Community College in Syracuse, NY. Additionally, she is the New York State Regional Advisor Emeritus for the Society of Children's Book Writers and Illustrators.
$79.
Email Lynn[at]TheWritingGarden.com with any questions or to reserve a space for this workshop.
If you are interested in this kind of workshop but these dates do not work for you, email Lynn to let her know.