Writing Prompt-a-Palooza (for adults)
3 hours usually on a Saturday afternoon
1:00 p.m.- 4:00 p.m.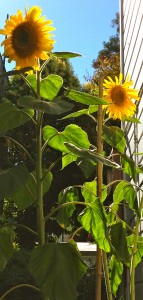 You want to write for children or young adults–but perhaps you're not sure how to get started.
Or maybe you've started and now you're stuck.
Perhaps you're a fan of children's literature but wonder what your voice has to offer children or young adult readers. This class is for you.
This fun, 3-hour afternoon session is filled with writing prompts specially designed to explore your ideas, memories and characters. Then you'll begin to expand your writing into scenes filled with conflict and emotion.
Suitable for beginning as well as experienced writers in all genres of children's and young adult literature.
Facilitated by Lynn E. Hazen